Hertford Heritage Day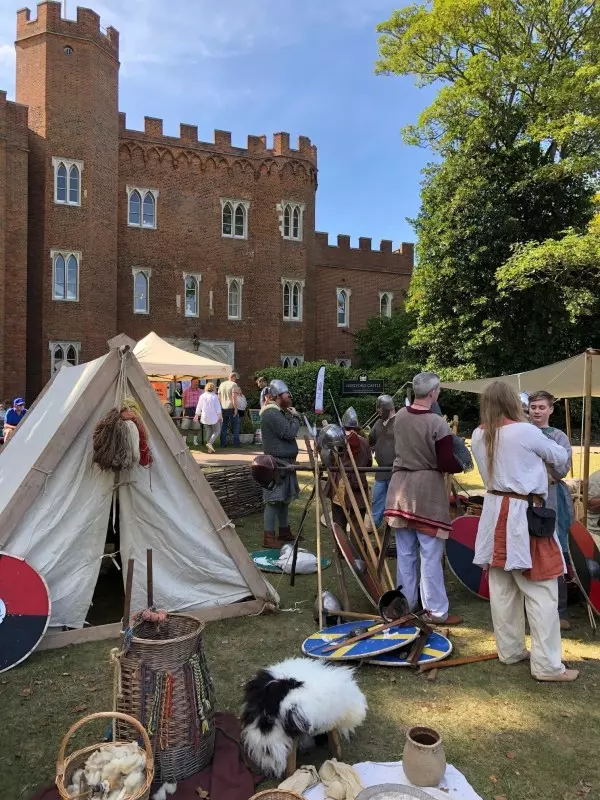 It's back! And so are we! 
After a long 18 months, we can finally confirm our attendance at the Hertford Heritage Day on Sunday 12th September.
We will be selling and signing books of your choice and will be on hand to answer all your questions: from 'what does it take to be a writer?' to 'when is The Raystone 4 coming out?' (soon we promise)!
Lots of fun activities for the whole family, set in the castle grounds and includes fire breathing, falconry, re-enactments and more- so come on down and help us celebrate at last!
​