Welcome to The Seventh Realm
You're in my world now!
Meet C.L Gristwood, also known as Claire Gristwood!
Claire has been writing since she was old enough to string a sentence together and has so far produced seven self published books with two more currently in the works. 
Her cherished 'baby' is the epic fantasy series The Raystone Saga- a project more than twenty years in the making and a firm favourite at signing events. 
Claire also offers free advice and guidance for any aspiring authors, including what pitfalls to look out for, drawing on her own experiences over the years.
We also have a growing collection of books on our store page. This is updated periodically so check back regularly to keep up to date with our latest releases.
More about us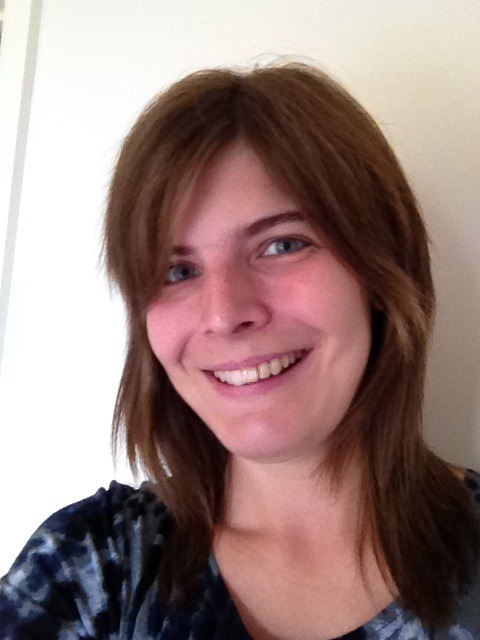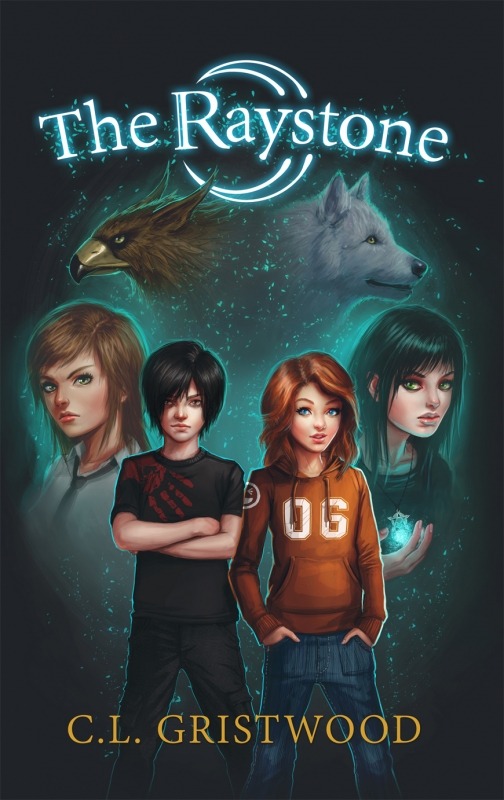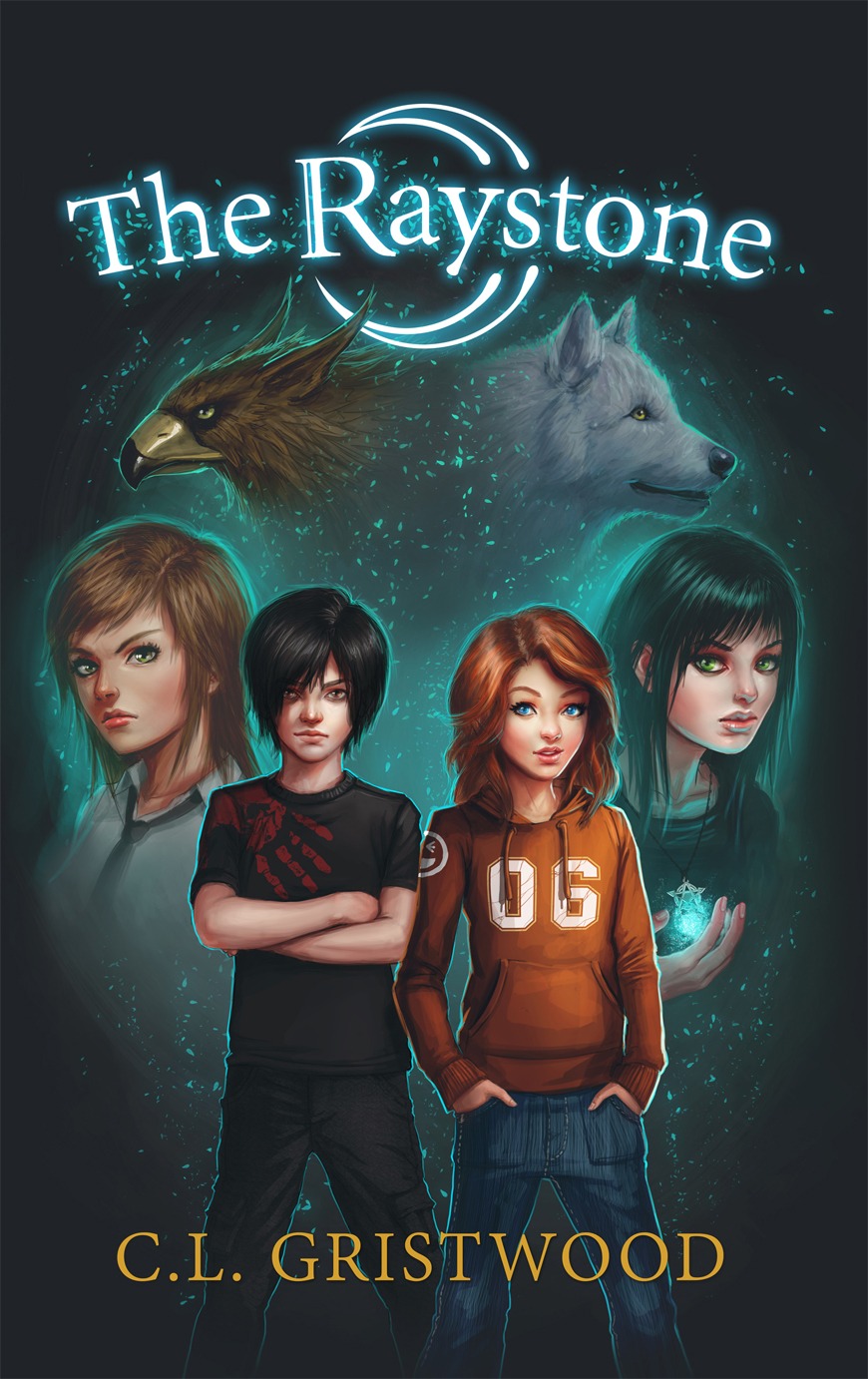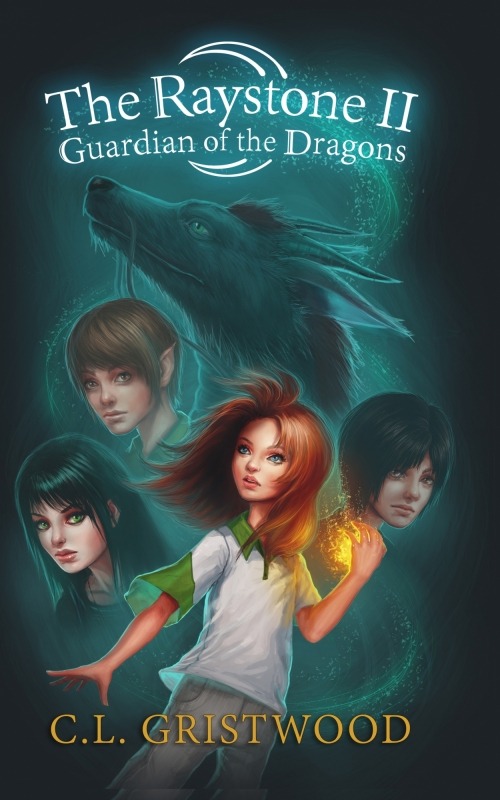 Our services
We are a fantasy and sci/fi publishing house. Also helping new and unpublished fantasy writers make the first steps towards publishing their book.
For authors, BY authors.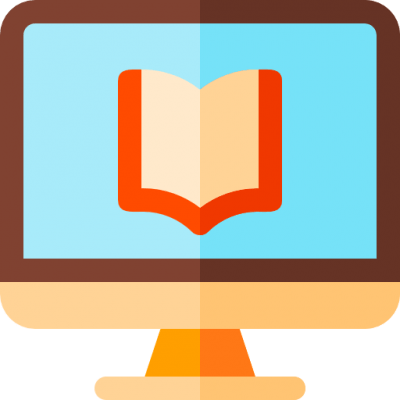 Publishing
Publishing a book can be scary with a lot of pitfalls and traps new authors face. We help guide you through the process giving you as much or as little support as you need. From ISBN'S to book printers to use. Our advice is free!
Proof-reading
We understand that new writers don't have a lot of cash to spare with other outlays to cover. Our proofreading rates are some of the lowest at £10 per thousand words.
Review
In this service, we offer to professionally review your book for a small fee (agreed prior). The first three chapters are reviewed free of charge and if we decide the story has real potential, we will off to read the manuscript and your will receive a professional review on what we liked and what needed work (if anything). This can be style of writing and grammar, to the storyline and its contents and what works well in this day and age.
One thing we strive to maintain is that YOU the author keep your creative rights. Many other publishers will rip a manuscript apart before buying the rights to your baby and (in the worst case) turning it into something it's not.
I'm no good at blogs. I've never really written them before. I'm a creative writer [...]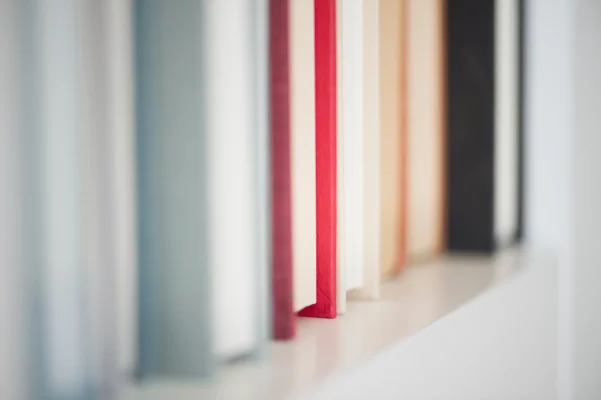 2020 was a tough year let's be honest, but we've turned our back on it [...]